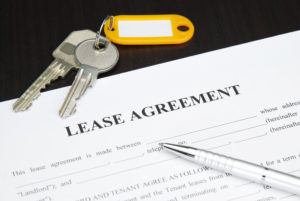 Know Your Lease:
"At the end of the initial rental term, this agreement shall be automatically renewed on a month-to-month basis under the same terms and conditions unless…: (1) You or We provide the other with written notice of termination at least 60 days prior to the end of the initial rental term…"
What Does This Mean?
Your lease agreement requires that you submit a letter to the rental office stating when you will be moving out, at least two months before your lease expires. If you don't get your notice submitted in time, it means your lease automatically renews at $799, and you are responsible for the rent until the next resident moves in, or until that month-to-month term is over at the end of the month.